The High Performance Program at the Woodstock Badminton Club (WBC) is off to a great start. But, what is High Performance, what does that mean and where does that term come from? This article will break down the mystery surrounding High Performance in regards to the sport of badminton.
High Performance, in regards to sport, simply means to train or compete at the highest level that the sport offers. It is an opportunity for those athletes who want more out of their training than a recreational program can provide. High Performance is a term that is common to most sports and at the highest levels of badminton in Canada, High Performance refers to those athletes who are part of our national team. If an athlete has a desire to compete provincially or nationally, the High Performance Program at their respective clubs would give them the best chance of doing so.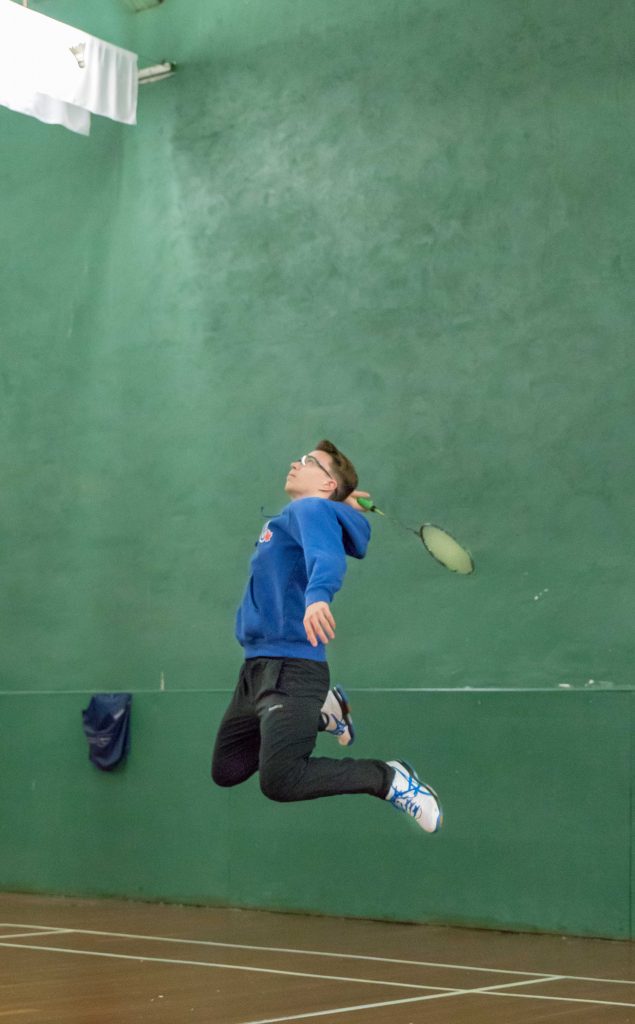 At the WBC, the High Performance Program has produced many champions over the years under the watchful eye of Head Coach, Sajjad Malik. This includes two provincial titles in 2000 and 2001 and Mike Beres, 8 National Titles, Canadian Olympian and Gold Medalist at the Pan Am Games.
Athletes can be any age in a High Performance Program although the most common ages are between 10 and 25. The High Performance Program has been reintroduced at the WBC this year with nine athletes qualifying. As we enter tournament season through Badminton Ontario, these athletes will be competing on a provincial level across Ontario. To qualify as a High Performance athlete at the WBC an athlete must achieve a proficient level of technical and physical progress at their age level, determined by the coaching staff.