What a weekend! On Friday, March 29, members of the Woodstock Badminton Club High Performance Team travelled to Leamington to compete in their 6th Annual Junior Singles Tournament for grades 6 through 12. Players were divided into 6 divisions (3 for boys and 3 for girls) depending on grade level. Woodstock entered athletes in 4 divisions with tremendous results as per below: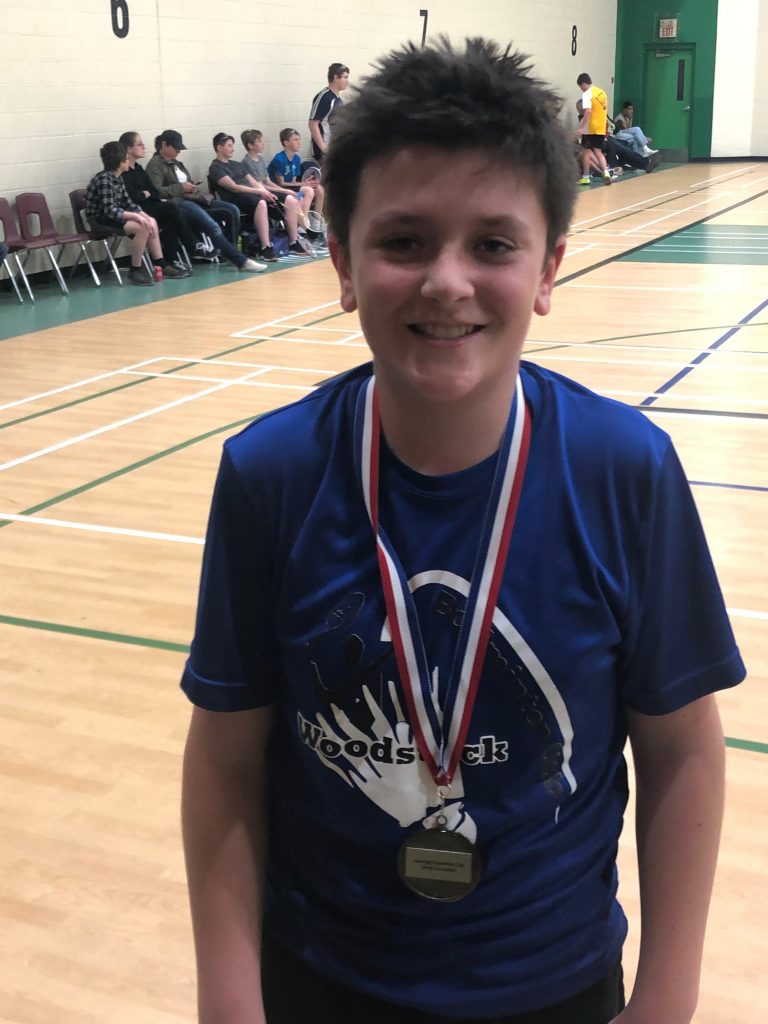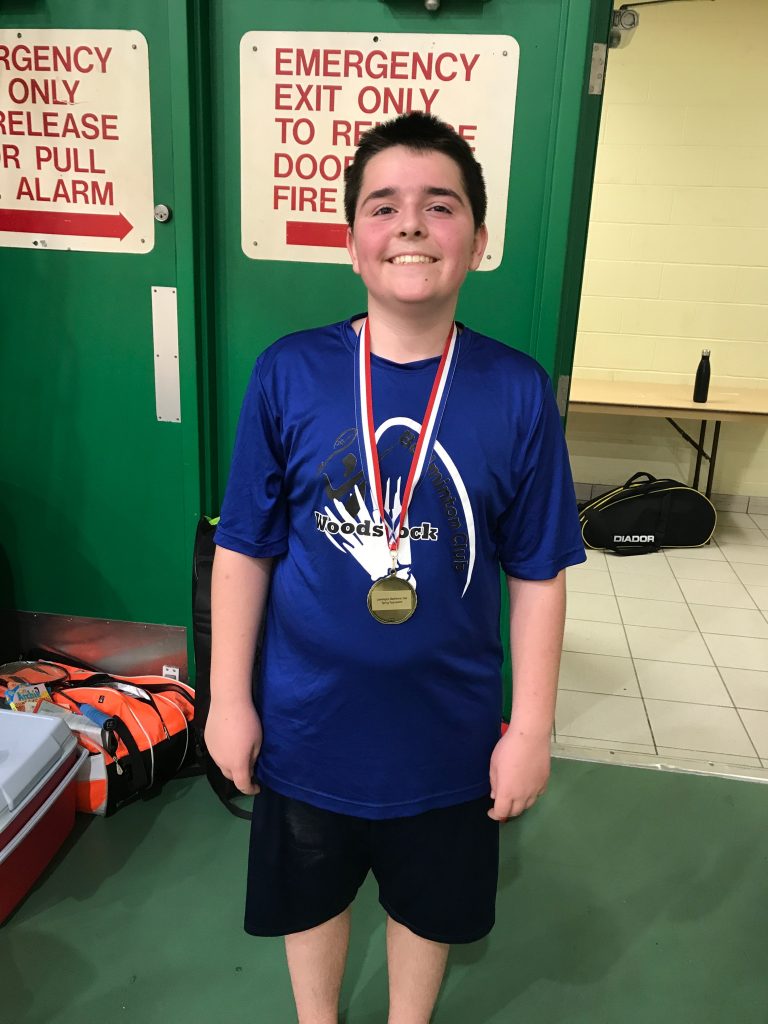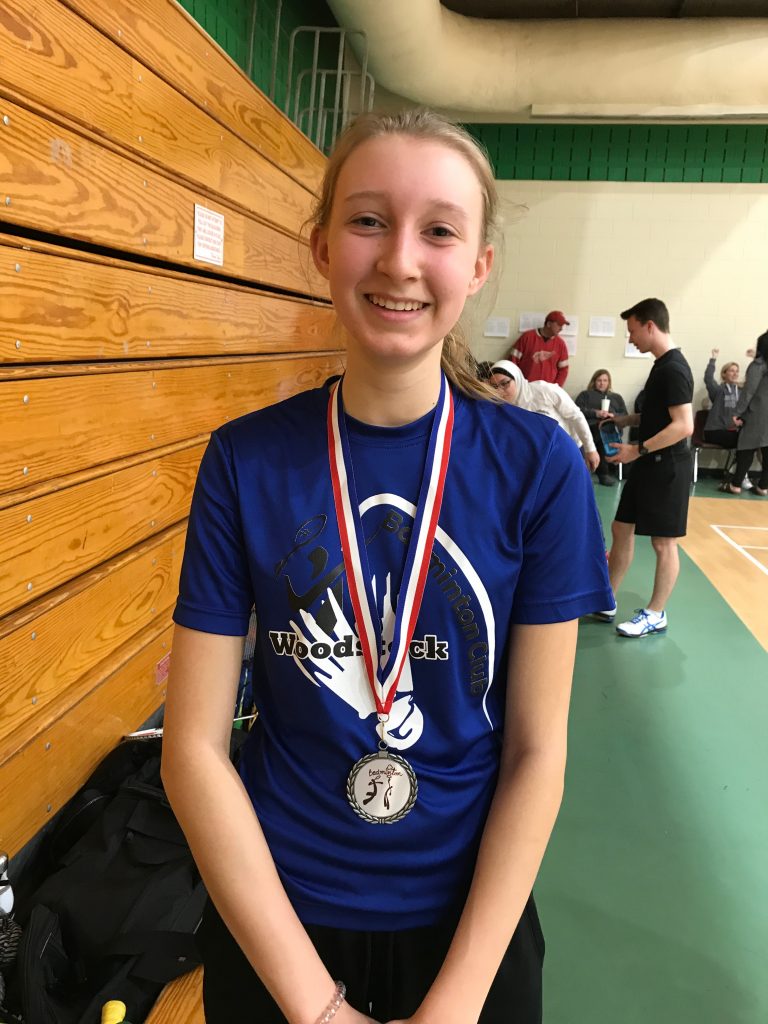 Will, Braeden and Kristen all fought through strong junior fields to reach the finals with amazing results. While adversity met them along the way, Woodstock's High Performance Team carried themselves with professionalism and dignity to achieve their well-deserved results.
Other notable performances were turned in by Ben Cougler who earned a Bronze medal after meeting Woodstock's Will Waters in the semi-finals, and Derek Neeb who made it to the semi-finals of the top flight only to be hampered by a nagging calf injury – eventually losing to a player he had beaten in an earlier round. Derek's gutsy performance in spite of his injury was a testament to his strength of character and resolve.
Accolades aside, I honestly couldn't be prouder of all of our athletes. Zhao-Yu Tan, Jake Rahn, Mariam Hassan, Matt Wilker all played well but it is perhaps the sportsmanship they all exhibit which makes me the proudest. If a call is close to the line they give it to their opponent, they always shake hands and congratulate their opponents for good shots. As well, they support each other through defeat and through adversity. These are the life skills that are more important than their badminton skills, and it is for this reason that I am extremely proud of all of them. Way to go everyone!
Coach Kevin