On August 8th, seven members volunteered to do a quick blitz brush clean-up around the outside of the club. The main focus was on the south side of the building where brush and vines were blocking emergency exists. The team also pruned and cleaned up the bushes along the north side of the building as well.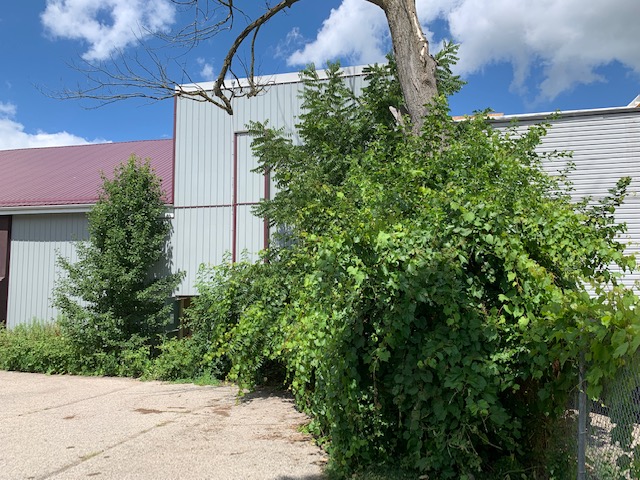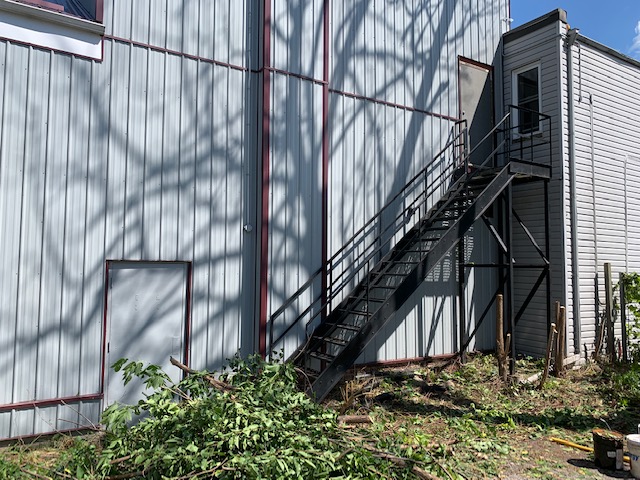 Four trailer loads of rush was removed.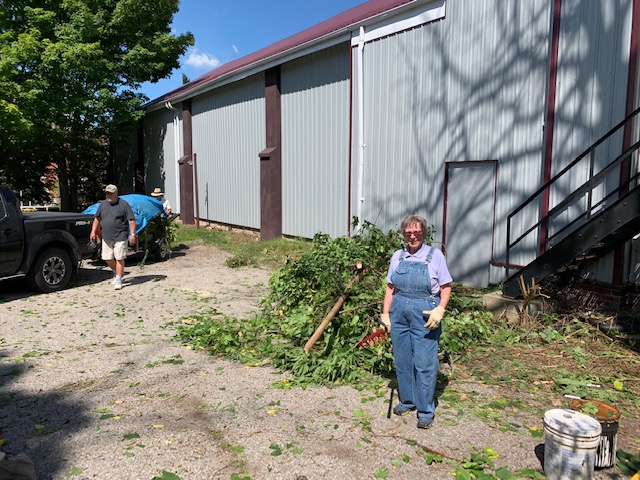 Our thanks to Rod Potgieter, Ross Struthers, Mike Hutt, Carol Bossenberry, Dana Wells, Terry Dunnigan and Don Karges for volunteering for the outside clean-up blitz.