Youth Members from 5 – 17 years of age
Court shoes or non-marking shoes are required
All players under the age of 18 must wear protective eye-wear (supplied if you don't have your own)
Skill development sessions are included in your youth yearly membership (as well as student and adult yearly memberships)
Each member of the Youth Program may only attend one session each day depending on age. This will allow for more youth players but also for coaches to concentrate on individual athletes' development
A maximum of 24 youth per session. If there are openings in other time slots and the majority of the coaches agree, an athlete may attend more than one session.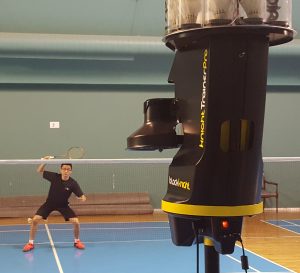 Click the link below for the sign-up form.