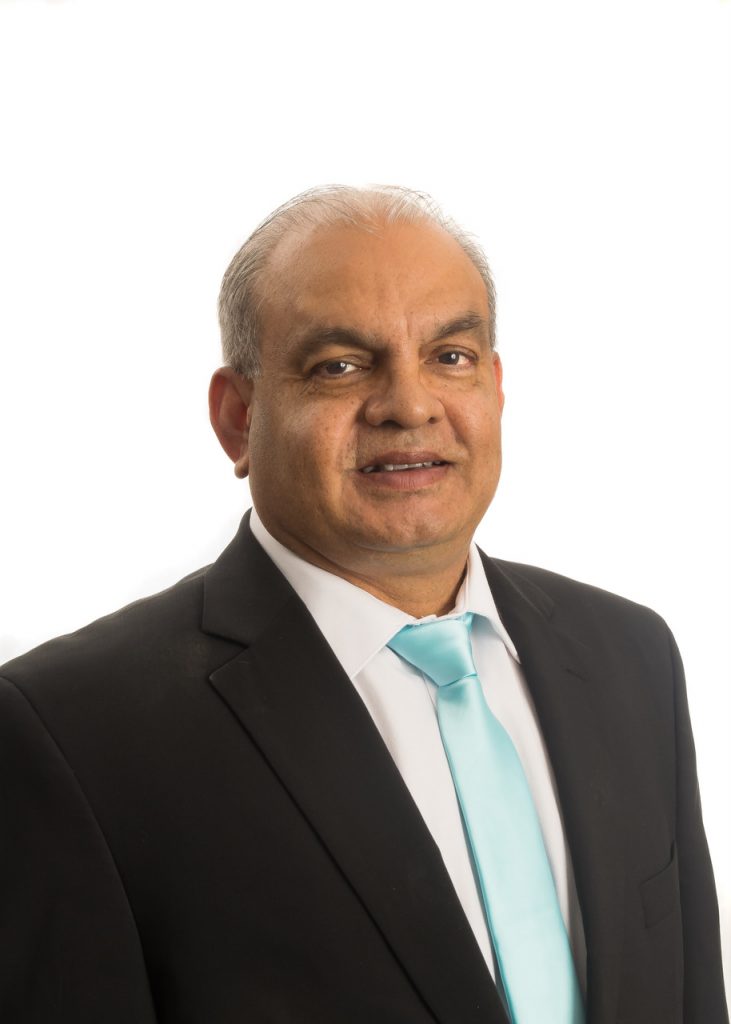 Sajad (Saj) Malik has coached for over 30 years and has developed some of Canada's top badminton talent, who have represented Canada internationally. Outside of coaching, Saj has been one of Canada's top players for decades and has won over 15 national titles. Saj's coaching technique is unique to each student and focuses on bringing the best out of a player based on their individuality. Saj has coached at the Ontario Winter Games and the Canada Winter Games, leading his team to two gold medals and a silver.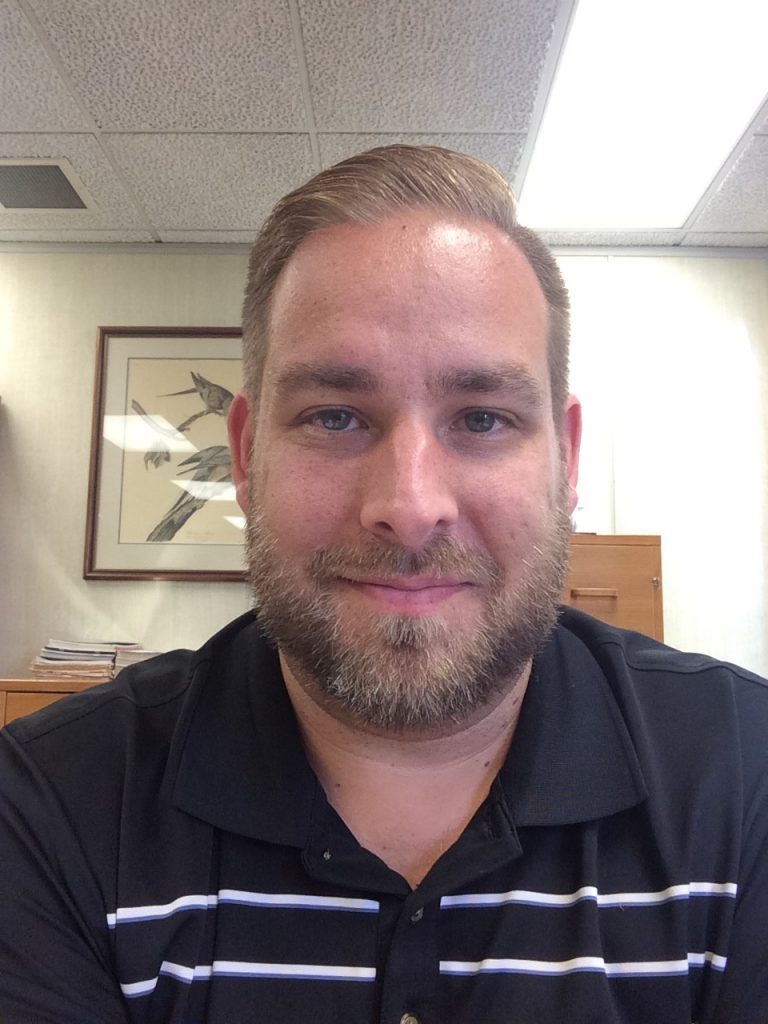 Andrew Downing, originally from Woodstock, Andrew now lives with his wife and 2 boys in Ingersoll, ON. Andrew spent many years through high school and beyond, training at the Woodstock Badminton Club under Saj Malik, and became an active member of the WBC Board of Directors as Junior Representative and Vice President.Andrew has spent the past 13 years directing children's theatre productions with K2K Productions of Woodstock, ON. Andrew has a passion to help children meet and exceed their goals in both the theatre arts and athletics and is pleased to be a part of the coaching team at WBC.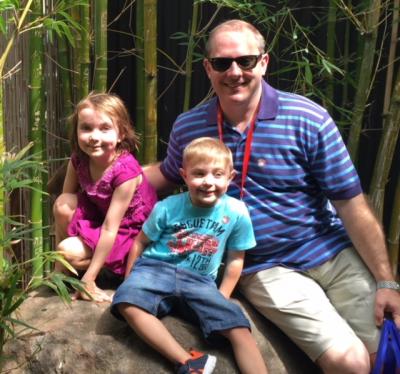 Corey Birch started coaching badminton as a junior badminton player in Brantford. He went on to complete NCCP level 1 and 2 coaching theory and is also a level one tennis pro. In 1996 he won silver medals in doubles and mixed doubles at the 1996 national junior badminton championships after previous provincial junior titles. After this Corey pursued academic interests. This resulted in him taking a break from badminton, however he has returned to badminton and coaching and looks forward to continuing as a volunteer coach in Woodstock.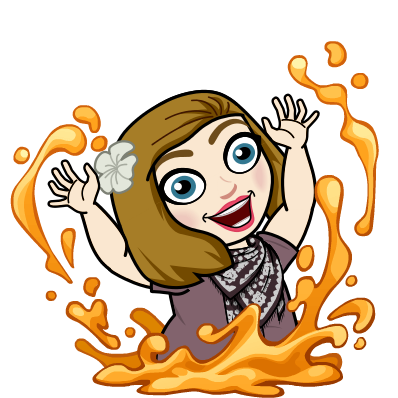 Laura Kitchen played badminton at a very high competitive level throughout her junior years with Saj as her coach. She has won multiple provincial and national championships in singles, doubles and mixed doubles as a junior. She also participated in the World Junior Championships for Canada when she was around 17 over in China and played for Ontario in 2 Canada Winter Games events. She has also played in many adult tournaments at a provincial and national level as well as for the University of Western Ontario.