Check out the calendar below to see what is happening at the club
Here is some information on upcoming tournaments 
The Bill Parkes HS Tournament will be held this year from March 23 – 24.
You can download the entry form here.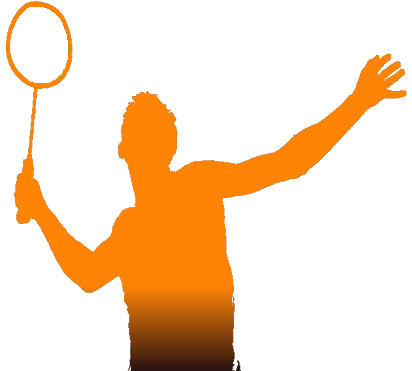 The annual Bill Parkes High School Tournament is almost upon us again. Mark your calendar dates of March 24 to 26.
As in previous years, Friday is mixed doubles with Saturday singles and Sunday finishing with doubles. We are anticipating a big turnout again this year. Download a copy of the registration form here.